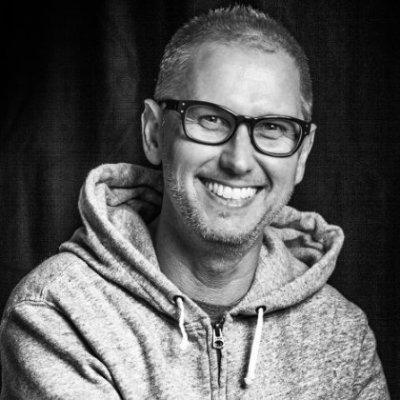 Dave Curry
VP Emerging Trends & Tech, POP
Biography
With 20+ years experience in all things digital, Dave is a proven leader who bridges the gap between creative and technology, possesses a deep need to always be learning, and loves the new and the next.
Dave has built new practices and departments, ushered in modern processes and methodologies, and produced innovative and award-winning work for a diverse set of Fortune 500 clients including Amazon, EA, Home Depot, HTC, Intel, Microsoft, Nike, Nintendo, Nordstrom, Pokémon, Royal Albert Hall, Seattle Sounders, Signature Theatre, Sydney Opera House, Target, Toyota, Ubisoft, and Xbox.
Dave's writing has been published by Advertising Age, his thoughts heard over the airwaves of American Public Media, and his work recognized by Print Interactive Annual, Communication Arts, Webby Awards, The FWA, The Seattle Show, and Graphis Design Annual among others.