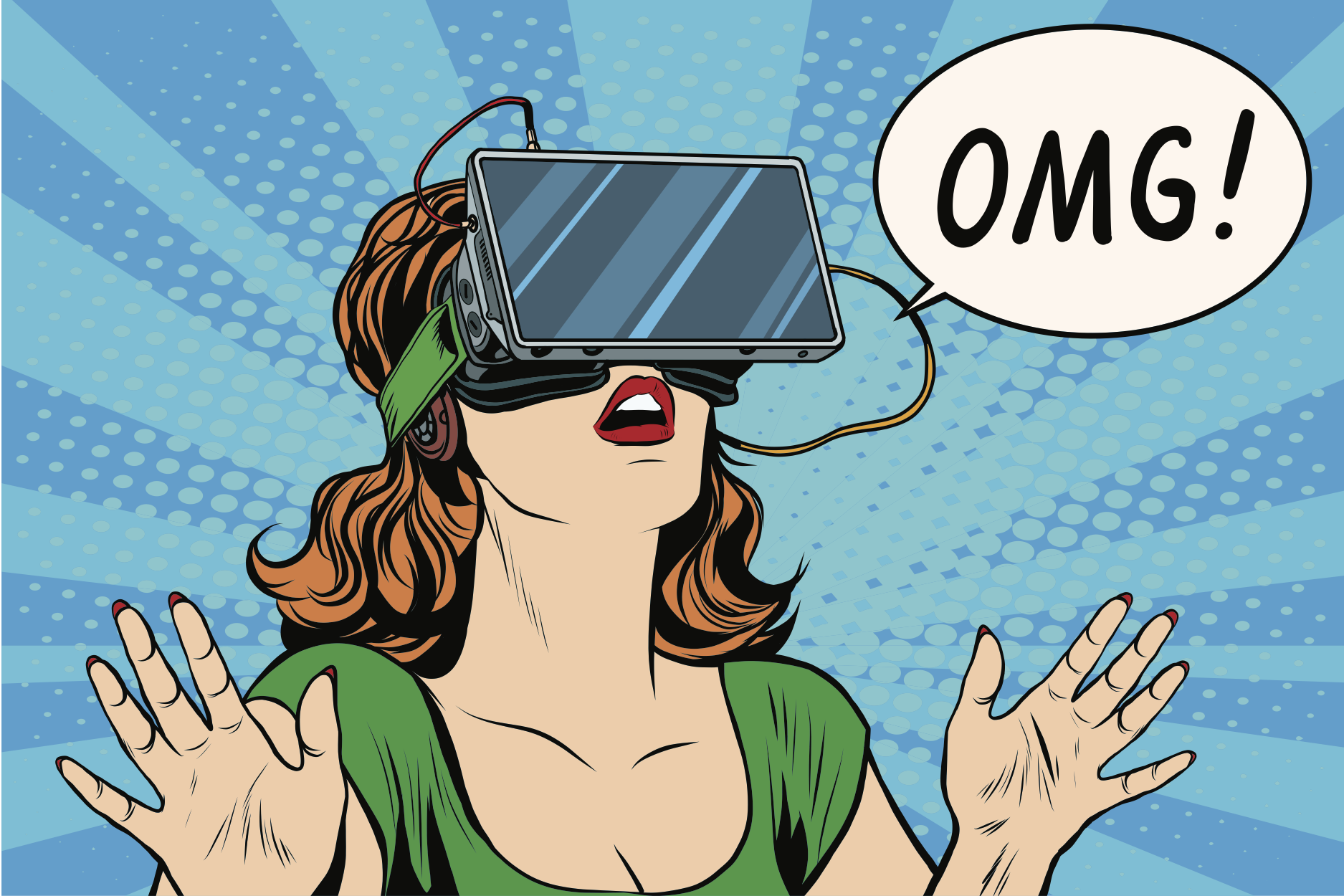 2017 has been a great year for VR, and in advance of the big NYVR Expo, we're doing a VR Hackathon to get you jazzed.
The event will run from Friday, Sept. 22nd at 6:30-11pm, then straight through from 8am Saturday overnight to 5pm Sunday, Sept. 24th. Everyone from developers to 3D artists, graphic designers, to the simply excited about VR are invited.
If you have your own team, your own idea – awesome. If not, we'll do a team formation process that'll make sure everyone has a great project to work on!
We'll have breakouts from local and international rockstars, a full set of gear to work with, and of course all meals & coffee taken care of.
Registration is via eventbrite, here.